Keeping Your Systems Working For You.
Technology is part of today's way of living;
we aim to make sure that your technology is working for you.

About Us
Evergreen System & Technology is a computer service company based in Lincoln County, Colorado. We strive in providing quality technology support to customers and businesses on the Eastern Plains, including computer repairs and upgrades, home and business networking, business phone systems to home entertainment setups, and more.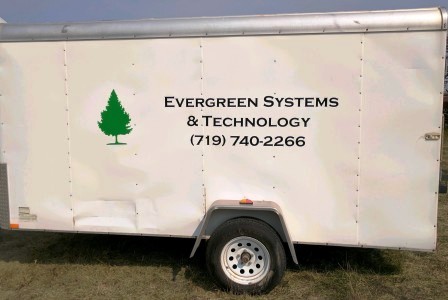 Services Provided
Virus & Spyware Removal
System Tune-ups
System Repairs & Upgrades
Data Transferring
New Computer Setups
Business and Home Networking
Home Entertainment Systems
Home Automation
Personally Software Training
PC Consulting
E-Bay & Amazon Selling
Web Management
Web Hosting